Weddings
A Christian Wedding
A Sacred Time

"Please be seated. It is a great privilege and a high honor for me, on behalf of (groom)
and (bride) and their families to welcome all of you who are sharing in this most
meaningful and significant day of their lives . . . "
With these words our pastor opens the joyful wedding ceremony. You as a couple have planned for years perhaps, certainly for months and weeks. The moment is here! The wedding has begun! How exciting. Weddings anywhere are beautiful. Our sanctuary offers an especially joyful and reverent setting. We welcome your Christian wedding.
Please contact our wedding team, Nancy and Jenni, and arrange a time to visit, take a tour of our church. We're good listeners, and cheerful assistants. Our pastor will help you plan the service you have in your hearts.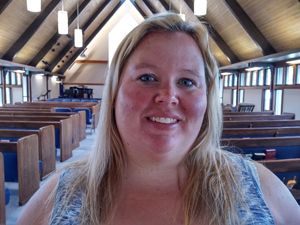 Jenni Tinsley
Phone: 509-863- 8565
jencayman@hotmail.com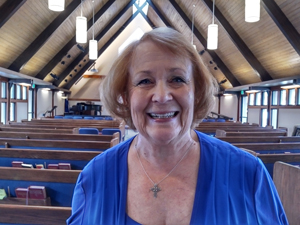 Nancy Larson
Phone: 509-928- 4899
nlarsvinski@yahoo.com
We have candelabras, and many other beautiful wedding accessories. We can offer many different lighting colors (see below). God be with you in planning your wedding. Please be in touch if we can help. Our entire wedding packet, with all prices, is available here.