Ministries
"I look upon all the world as my parish," said the great teacher of our church, John Wesley. Every Sunday we say, "Spokane Valley United Methodist Church is here to make disciples of Jesus by reaching out and serving others one life at a time." Our church is a seven-day-a-week congregation, providing for all ministries in times of joy and crisis. Ministries take many shapes, sometimes just for one or two, sometimes a great many people all at once. Please browse the following categories which give a sense of the scope of our ministry.
Are you interested in getting involved? We hope so! You're welcome. Click on each link to learn more. Please email Pastor Mike if you'd like more information.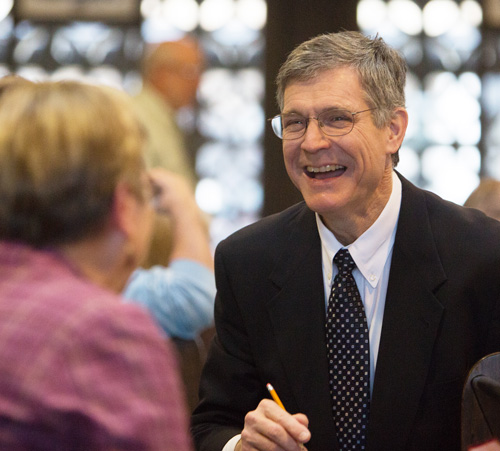 Contact: Pastor Mike Graef
Phone: 509-924-7262
Thank you for what you're allowing God to do through you in your corner of God's world today. Let your light shine bright. God be with you!