Spokane Valley United Methodist Church is here to invite people to: follow Jesus, love others, and transform the greater community through the grace of God.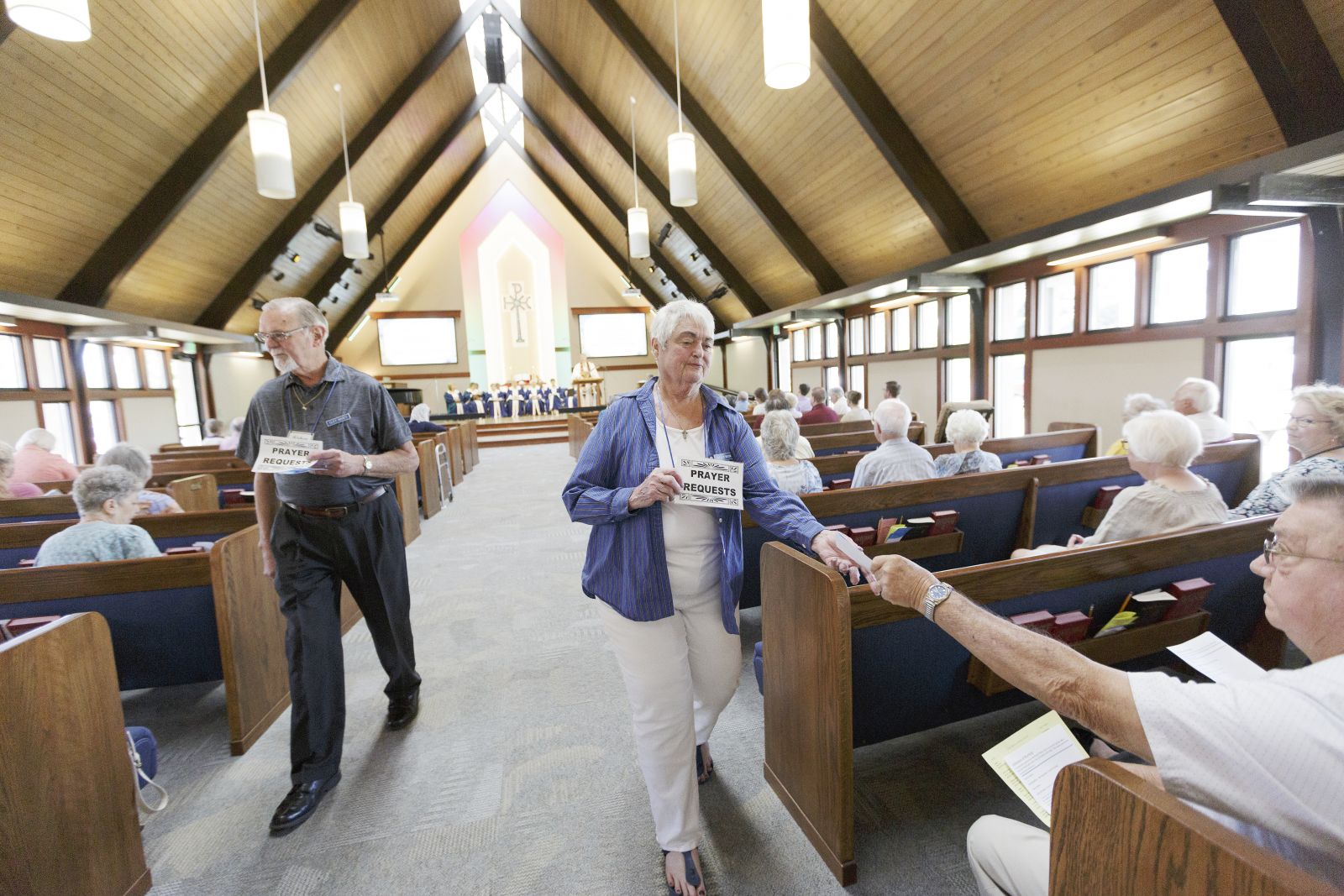 Thanks for taking time to get to know us. What are you hoping to find in a church experience? Here is a comment which may be more helpful to you than anything – it's what one of our new members said about us:
"Like many people, I moved away from God when I was younger. After a return to my faith, I found I needed something more in my life to help organize that faith. I found that in Spokane Valley United Methodist Church! I've become more involved in the life of the church, and made new friends. The message, the congregation, and the peace I find here have renewed my spiritual life in Christ."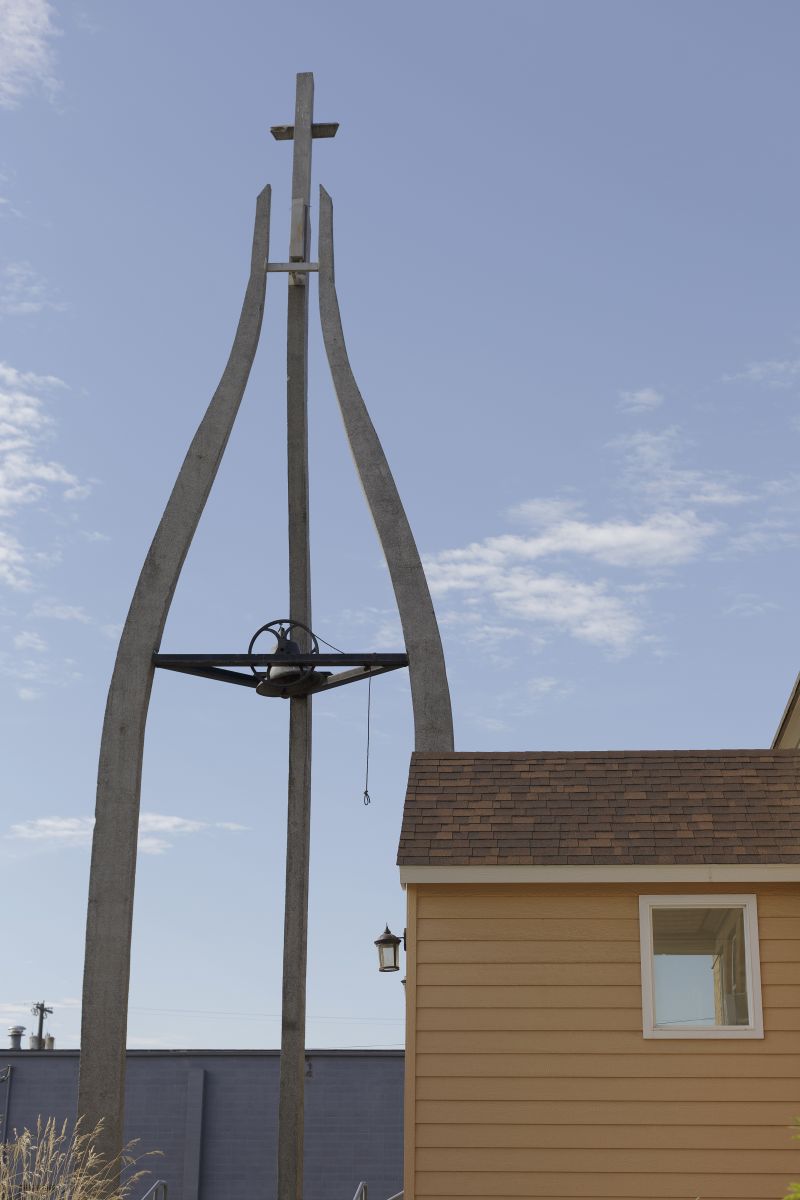 Our website contains many pages of information. What are you interested in? Our style of worship music? Our youth and children's programs? Young adult fellowship in our church family? Ways to serve and grow? What our pastor is like? Please click around. Ministries, Beliefs, Mission, Small Groups, Ways to Volunteer. It's all here.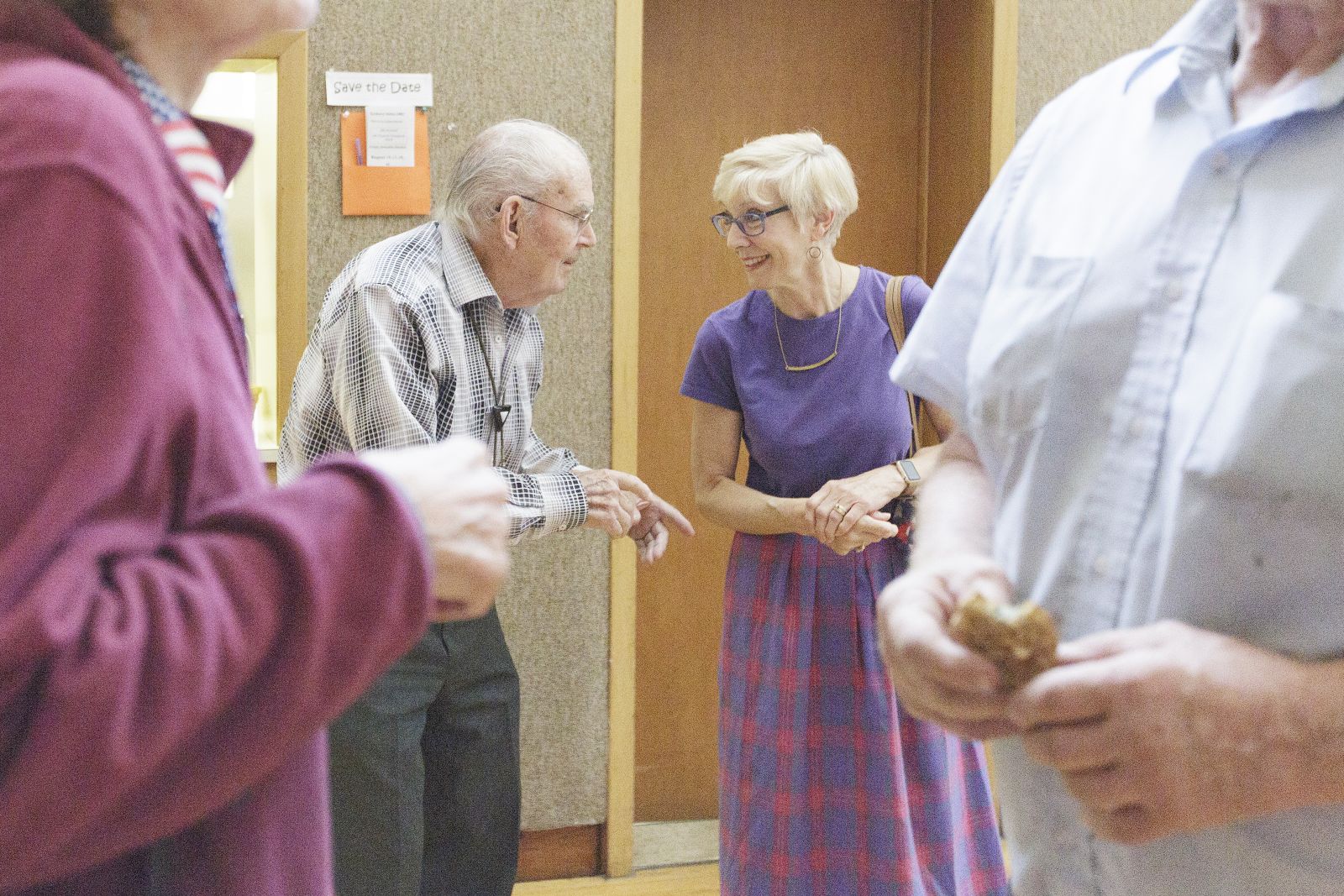 Please come join us for worship. Together we can help the light of Christ to shine even brighter on our path. We can change the world. Your spiritual pilgrimage starts with God's light already shining in your heart today. God be with you where you are. Blessings to you!