Praising God Through Worship And Music
Each week we gather in worship to praise God and learn about his grace in Christ. We leave as disciples of the Lord, inspired for the week of loving service ahead. Worship is at the heart of who we are as a church. Music and preaching are the heart of worship for us. Whether you prefer our traditional music at 9AM – we all feel the joy and Spirit-lift of a great Sunday morning at church. Fellowship, prayer and offering ourselves to the Lord for his service in the week ahead – all of these fulfill God's call to our congregation. Ushers and greeters, Choir, Praise Team, singing, bell-ringing, reading the Bible. Spokane Valley United Methodist is a worshipping church!
---
Educating And Nurturing Believers For Effective Service And Ministry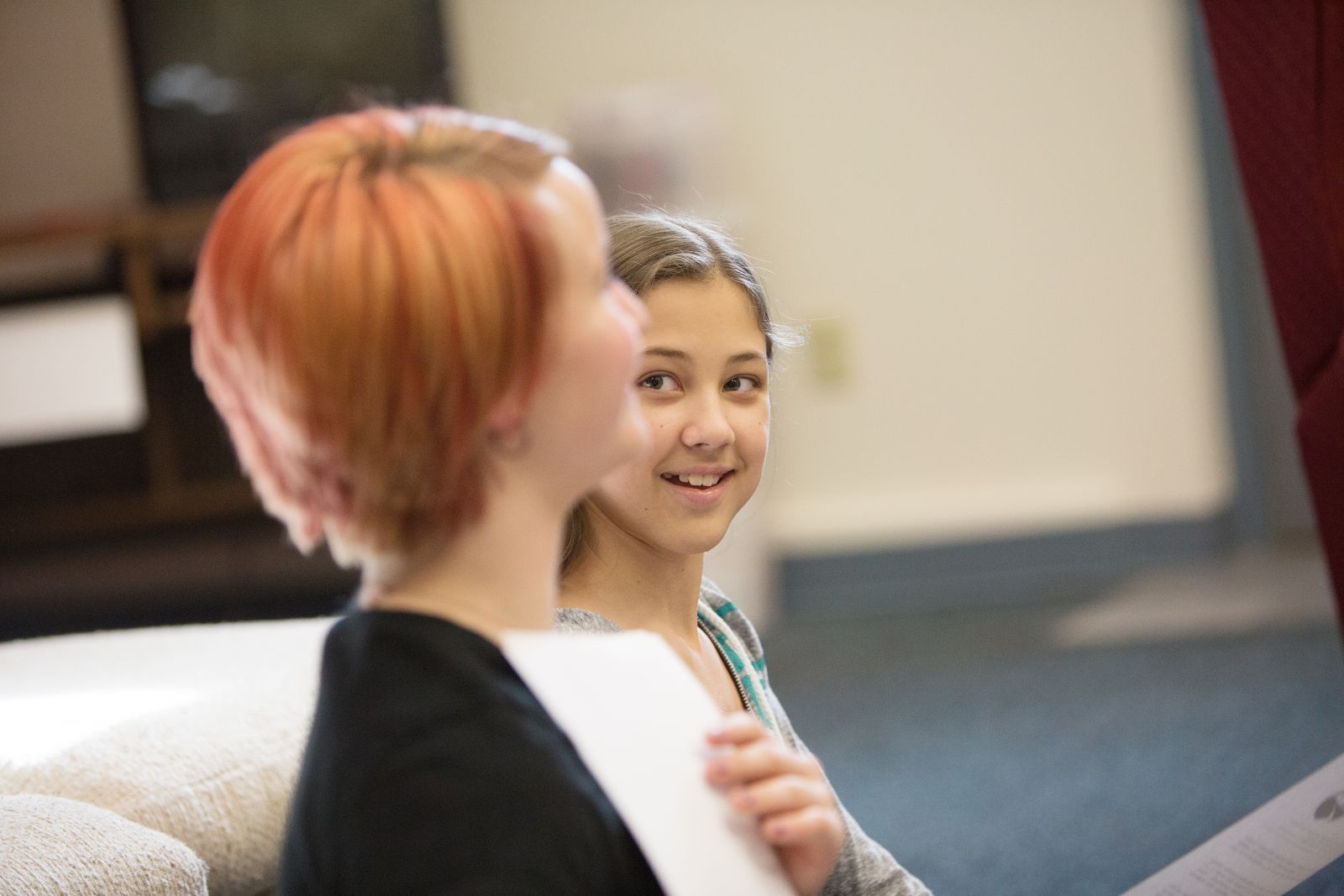 We engage adults with many resources for study in Adult Sunday School and Small Groups. Youth Sunday School and DEEPER encourage young people to look to scripture, as well as to our own faith history as United Methodists. Kid's Zone teaches our children the Bible stories that connect them with God's grace. Adults, Youth, Children and their leaders all learn the meaning of the love of Jesus Christ by studying and working together. We strive to give everyone confidence to share with others, the meaning we receive from the word of God.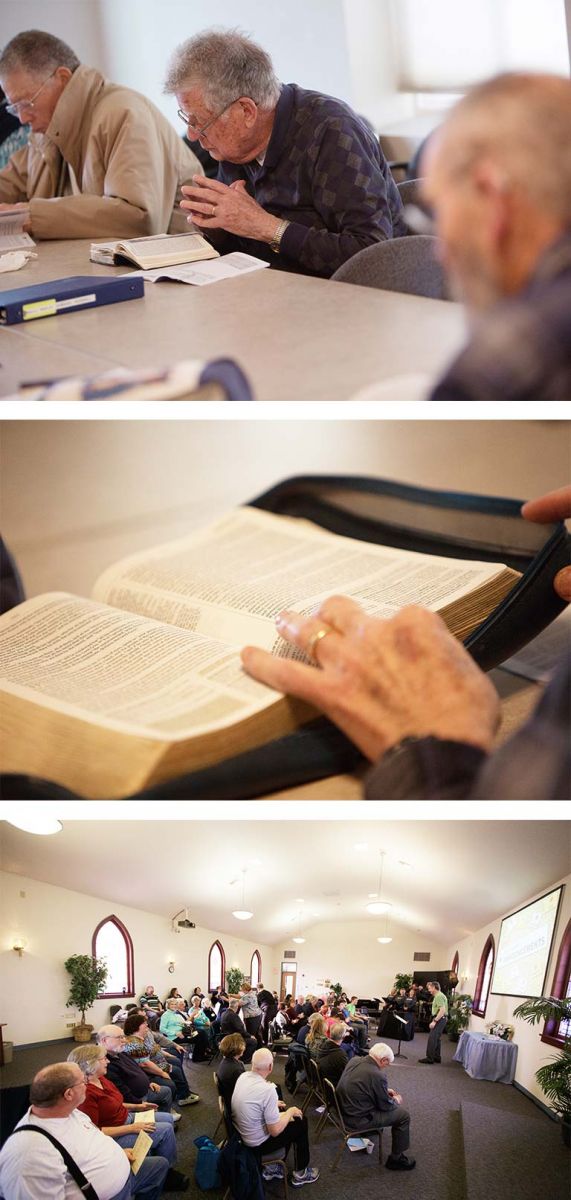 ---
Mission and Outreach Reflecting God's Love
Mission and Service opportunities are offered most every week in the life of our church. As a church we are full participants in the Pacific Annual Conference of United Methodists, giving 100% of our apportionment to conference mission and ministries. Our Mission and Service Team connects us with United Methodist missions near and far, and UMCOR's (United Methodist Committee on Relief) fast presence in places of disaster – even close to home in the wake of this summer's devastating wild-fires. Church members minister to the homeless through Family Promise and St. Ann's Sunday Lunch; provide shoes to needy school kids through the Mission Community Outreach Center; receive Food Bank offerings which helps strengthen our vital connection to Spokane Valley Partners; and host United Methodist Missionaries on itineration – we learn from them, they inspire us, and our support encourages and strengthens them.
Seeing God At Work And Experiencing God's Provision
Remembering and giving glory to God for all the achievements and ministry goals met in the year 2015.
Remolded our sanctuary! Providing a new, beautiful and inviting space in which to serve God and experience his joy in worship for years and years to come – with air-conditioning.

Raised $466,530.00 in less than three years for sanctuary revitalization.

Raised a record-setting $ 13,582.40 at our annual Auction, enabling us to send 38 children and youth to summer camp.

Remodeled a cabin as a gift for Camp Twinlow.

Sent 10 youth on a life-changing summer Mission Trip to Lapwai, Idaho.

Sent a team of 14 to a growing United Methodist Church in Las Vegas, to learn and grow and bring back ideas to enhance our ministry.

Participated in our Fourth Annual All Church Campout at Camp Twinlow.

Pledged $50,000 over three years to the PNW Methodist Conference's "We See A New Church" Campaign, which includes saving lives through "Imagine No Malaria"

Purchased beautiful new blue robes for the 9AM Chancel Choir.