New Here
Our Purpose: "Spokane Valley United Methodist Church is here to invite people to: follow Jesus, love others, and transform the greater community through the grace of God."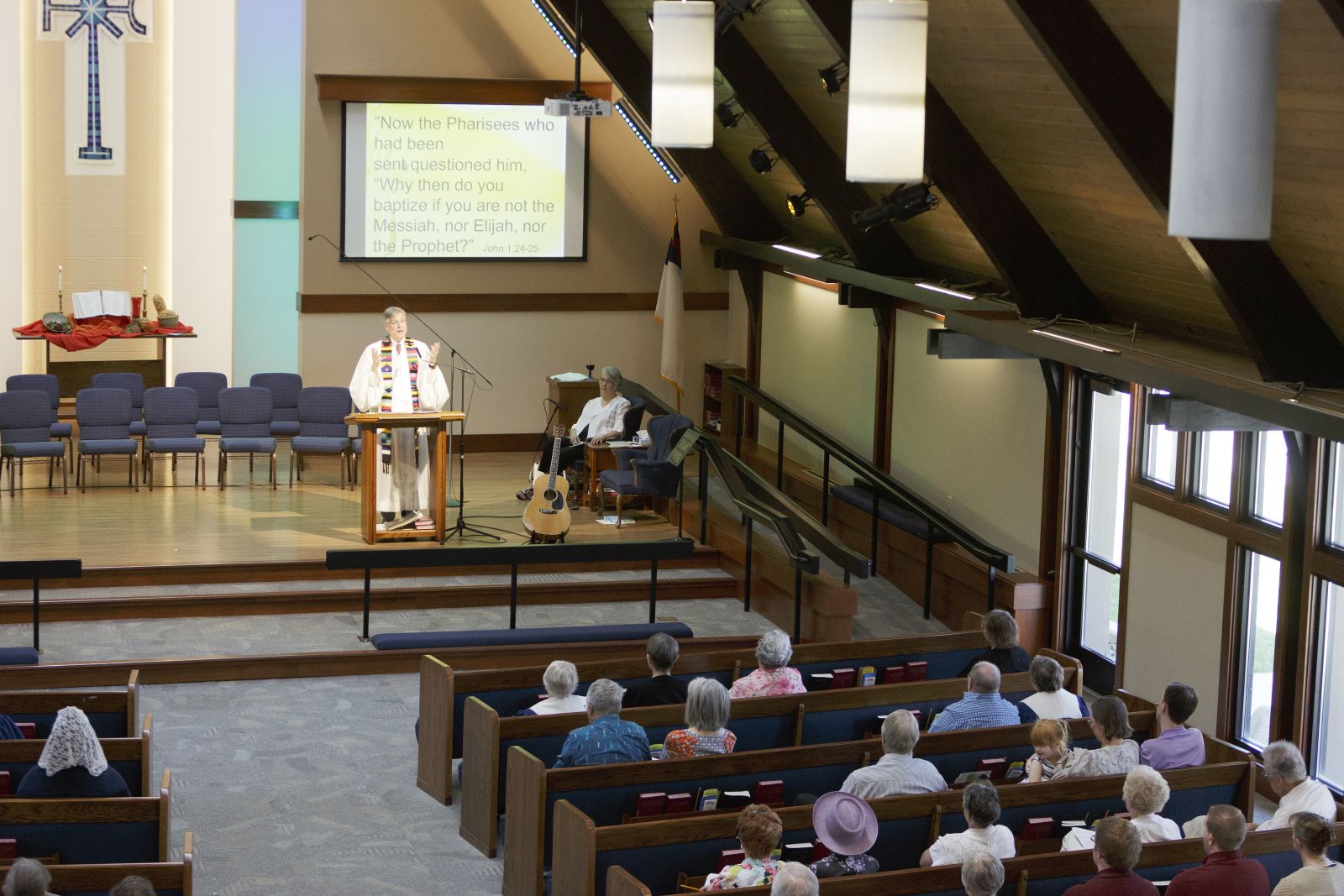 So glad you found us on our website today. Welcome! Do you know how to drive, walk, or ride the bus to our church? Please find directions under "LOCATION" at the bottom of this page.
There is a need or a search that led you to our website today. We believe God is a part of that. He's with you already, shining his light on your path. At our church we believe that is the light of Christ. We hope the information you can access from this page will answer a lot of your questions, but if you want to know more, please email Pastor Mike. He'd love to talk to you.
As you read along, please receive God's invitation to share our ministry, to give of yourself in whatever way you are led. There are no "cookie cutter Christians." Everyone has a different way to pray, to be present, to give, to serve, and to witness. We respect your way.
You'll find at Valley United Methodist what you might expect to find at a lot of churches. But there are some unique things here too. For instance, the Spokane Valley Food Bank started in our church in the 1960's, and the valley extension of Greater Spokane Meals on Wheels was started by our church family. The core of this congregation has always been, and still is, the fun of being together, a commitment to Christian service, and involvement in our community. We have past service to be proud of, an abundance of joy and faith to share today, and a future of vital ministry to believe in.
Perhaps your new voice in the life of our church will help us find fruitful places of ministry in the years ahead. We welcome your voice! Our church is changed for the better every year by new folks coming to share their Christian service through our church. Please dive in to an area that interests you.
---
One Congregation, Two Worship Styles
You'll be able to tell right away that worship is the launching pad and the first step in all that we do. Giving God glory, thanks and gratitude, preaching his grace and receiving his hope and strength. We've realized that we can't offer every style of music that's out there, but we know we can offer two styles: traditional and contemporary; classical and rock. You'll see some of the same folks singing in the choir with robes at 9AM – and rocking the electric guitar at 11AM. It's all about getting the congregation singing to music that stirs our hearts. Praising and thanking God is the first thing any good church family does. We love it that we can meet the needs of a diverse congregation with great music.
---
Fellowship and Growth Programs for all ages
We're passionate about teaching our children, youth, and adults to grow in the faith over their whole lifetime. Please click on the Children's and Youth pages for more information. We encourage Small Group fellowship, and there's a Small Groups" page on our website for that. Or maybe you just like getting together with other people – couples and singles together, or men with men and women with women. We have a great adult fellowship group called "Koinonians" – open to all adults. Read about "Koinonians". We have United Methodist Women and United Methodist Men, both very active in our church. There are many young adults in our church – looking for a leader, someone to spearhead a fellowship group.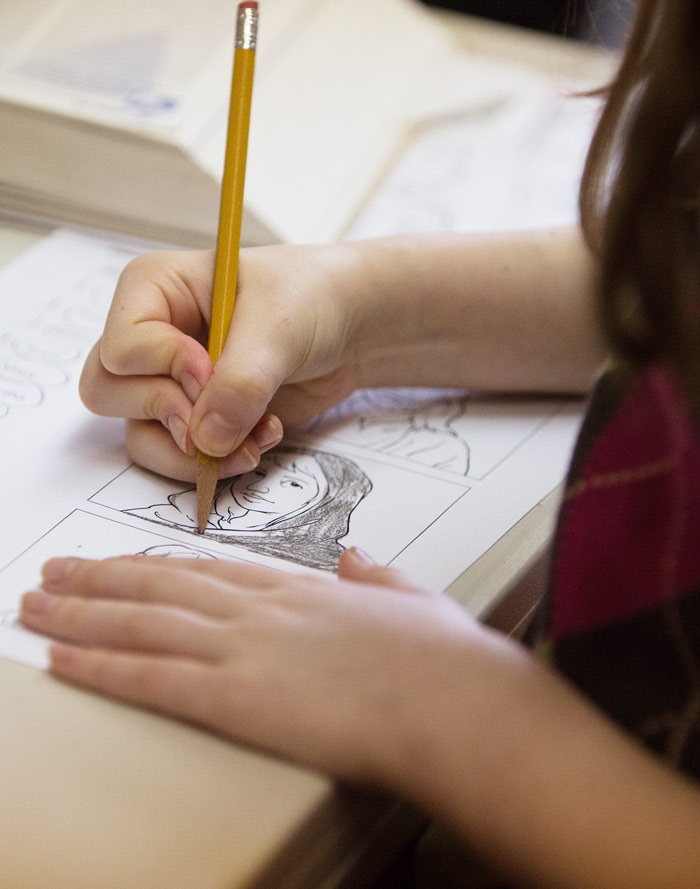 ---
What does "United Methodist" mean?
Do you wonder what the words "United Methodist" mean? Quick answer: a United Methodist is a Bible Christian who values having good habits (disciplines, or "methods") which will help him or her grow in their faith, throughout their lifetime. Growth to us means maturing in love, becoming more like Jesus throughout our lifetime, resulting in a life of service, witness, justice and love -- all shared in community, in growing friendships with faith-friends. You can read up on United Methodism, its origins, beliefs, social principles and distinctiveness here:
---

A Church for All People in Spokane Valley
Every congregation (regardless of stripe or denomination) has its own unique spirit and personality. We take our personality from the people of Spokane Valley. In 1938 we began our ministry on the corner of Main and Raymond in Spokane Valley. Three small Methodist congregations formed one larger one – and Spokane Valley Methodist Church was born. Read about our history here: Our History
Like many in our community, we're people of love and concern, humble people who don't take ourselves too seriously, hard-working people of good humor and strong beliefs. Our task is help everyone live a spiritual life, help people find the kind of service opportunities they're looking for – as we do this we build the Kingdom of God right where we are. Everyone can be growing in their faith.
There is a place for everyone here: for joiners who serve on mission teams; for prayers and studiers – people who build friendships and share God's love through study and prayer; for fun-loving people who grow in their faith through being with other people; and for folks who need a little space and solitude to seek God for awhile before getting involved.
We believe we're included in the work of God in Spokane Valley, and that we'll be needed as a strong and vital congregation for years to come. We want to be of use to God. And most of all today, we want to be of help to you.
What would you like to know? What are you looking for in a church? What are you hoping to receive from God at this moment, in this chapter of your life? There's just one more thing to say:
Welcome!