Mission
"I look upon all the world as my parish; thus far I mean, that in whatever part of it I am, I judge it meet, right, and my bounden duty to declare unto all that are willing to hear, the glad tidings of salvation." – John Wesley, Journal, June 11, 1739.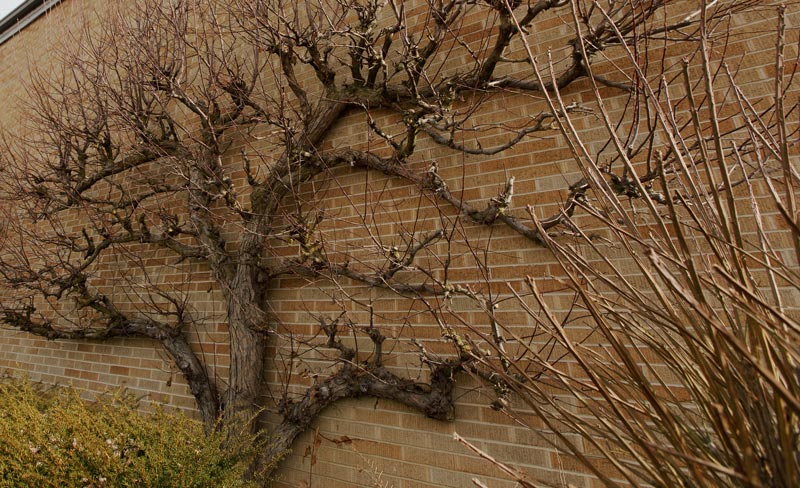 If one word could describe everything important about Spokane Valley United Methodist Church, that word would be 'Mission'.
Come join us, there are so many ways to be in mission!
Our mission is first and foremost spiritual.
Jesus said, "whoever hears these words of mine and puts them into practice, will be like a wise person who built their house on rock." Matthew 7.24 Week in and week out – in worship, small groups, classes and work parties – we're about a spiritual purpose, that of helping each person build their house of faith on the rock. We do this by remembering Jesus' teachings together, and calling one another to live them out. Sunday morning worship is the launching pad of our mission. Come, grow, build your spiritual house on the rock!
---
Our mission is local and practical.
True Ministry always has a "before" and an "after". It's an event in real time. As the Apostle James put it: "Be doers of the Word, not merely hearers." James 1.22. Come along and join us as we change the world, one sharing moment at a time! Each week you'll find our members and friends doing practical things to help people, like delivering meals for "Meals on Wheels"; visiting shut-ins; cooking lunch for the teen street ministry in downtown Spokane called "Crosswalk"; preparing to serve a Free Sunday Lunch at our own church, every last Sunday of the month; selling Cinnamon Rolls at church to raise money for Family Promise of Spokane, to help the homeless; gathering for missions programs such as the Mission Community Outreach Center. Email Madelyn Bafus to get involved: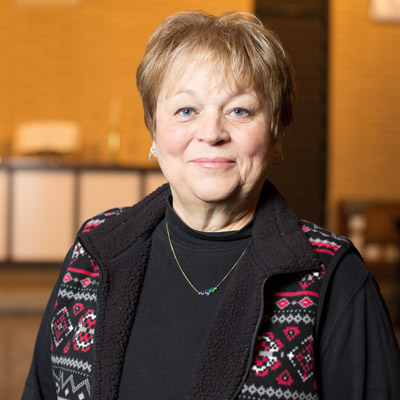 Come get involved!
Contact: Madelyn Bafus
Phone: 924-7262
---
Check out the wonderful local missions and institutions we partner with, or help: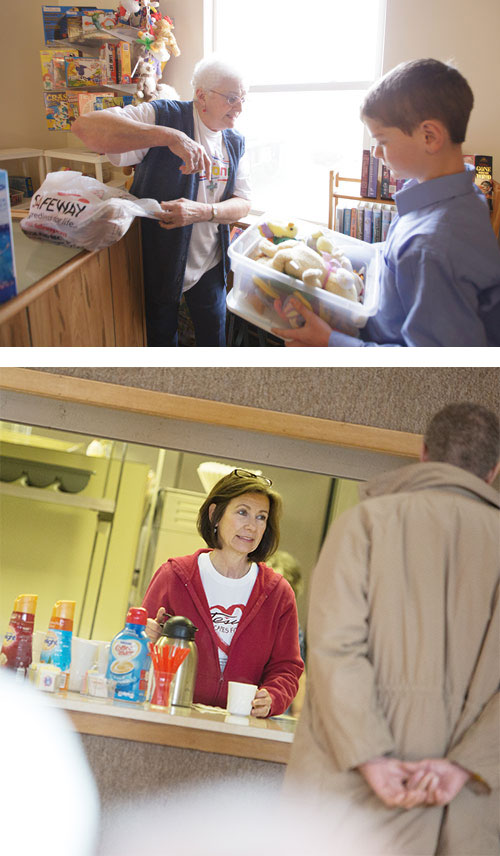 ---
Our mission is global.
The Methodist movement has been sending out missionaries into the world for over 200 years. Full-time missionaries continue to be trained and deployed to places of need around the globe. Each Sunday offering, a portion of our offering goes to missions. Our church has formed a Covenant Relationship with Missionary Katherine Parker, who serves in Nepal. Please take a minute and get to know Katherine Parker: View Katherine's Mission
Check out the global reach of our United Methodist connection:
---
Our mission is connectional.
Each United Methodist Church has a unique personality and spirit, and a unique mission in its setting. Our members come from Spokane Valley, Spokane, Post Falls, Coeur d'Alene, and places out in the countryside.
Annual Conference
We're proud to be a part of a larger mission to all of the Pacific Northwest, through what we United Methodists call our "Annual Conference". Check out the Mission of the Pacific Northwest Annual Conference:
Meet Bishop Stanovsky
Our Bishop Elaine Stanovsky supervises ministry in all the United Methodist Churches of Washington, Idaho, Oregon, and Alaska:
---
Our mission is growing and changing.
Each new person God brings to our church family has a passion to see God touch the world in a special way. That's why our mission is never static or stuck. Each dream and vision has the potential to help our mission grow and change. What is your passion for God's Kingdom? Come and pray with us, study Jesus' teachings with us, form community with us, and help us change the world!