"Maybe you cannot sing in the choir or be as directly involved, as you would like; but there is a way you can greatly affect every single ministry we have. Through your generosity, you are a stakeholder in God's work, allowing others to go when you cannot."
Everyday Expressions Of Generosity
Your actions allow others to experience God's love through you. Look for ways to express your faith.
Say "yes" to volunteer roles that make ministry happen
Join the Prayer Team, receive weekly emails for prayer
Visit our shut-ins
Teach or join a small group or Sunday Class
Volunteer at the Spokane Valley Partners Food Bank
Join the Thursday Crew
Enjoy our Free Sunday Lunch, and invite a friend
Serve lunch to the homeless at St Ann's Sunday Lunch
Read to a child at Broadway Elementary
Support the work of Hearth Homes
Help fold the "Connections" newsletter
Deliver Meals with a "Meals on Wheels" route
Be an usher or greeter on a Sunday morning
Attend a 55Plus Program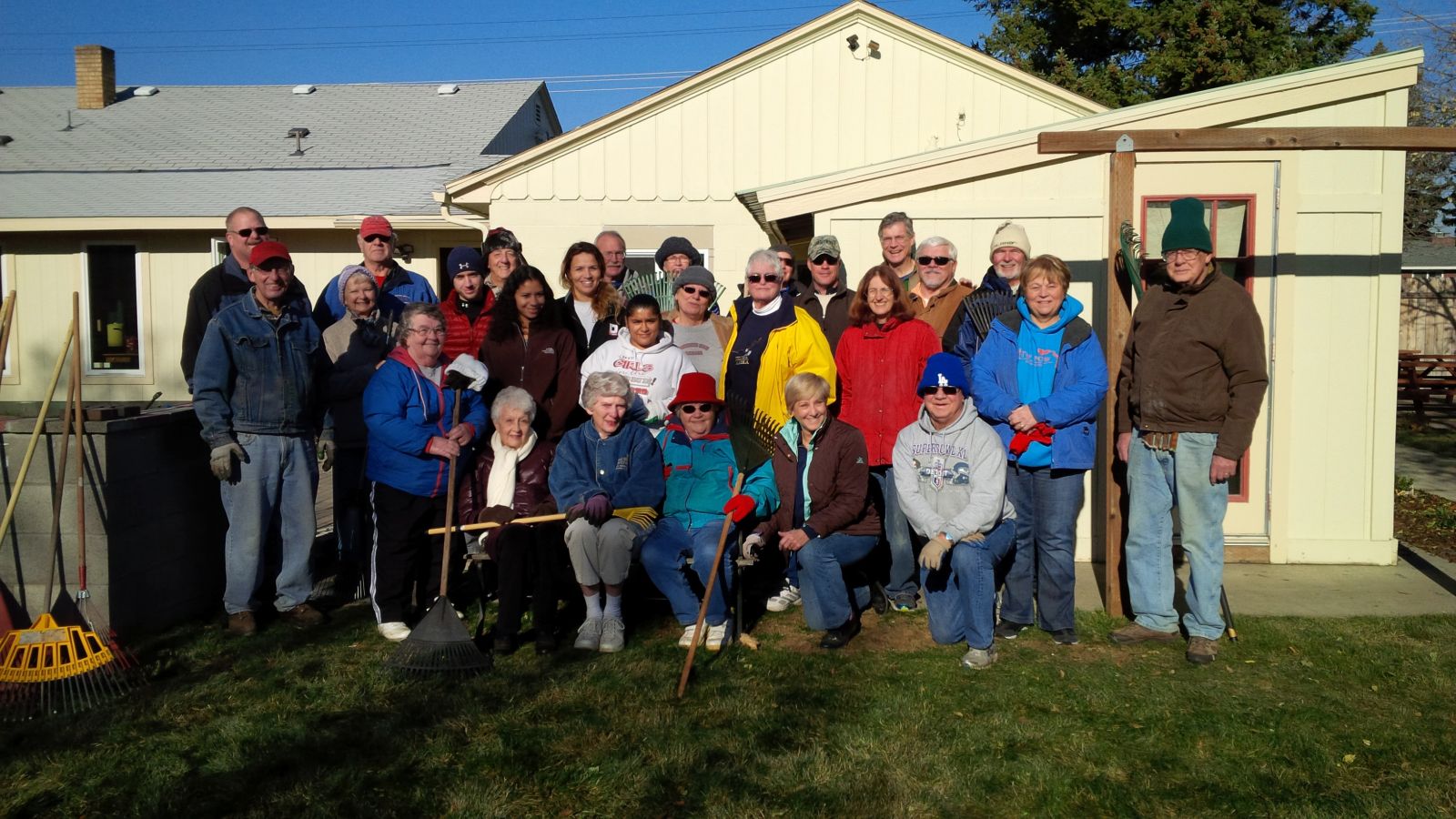 Jesus said, "This is to my Father's glory, that you bear much fruit, showing yourselves to be my disciples." John 15.8